Bastogne War Museum
This Second World War museum focuses on the Battle of the Bulge.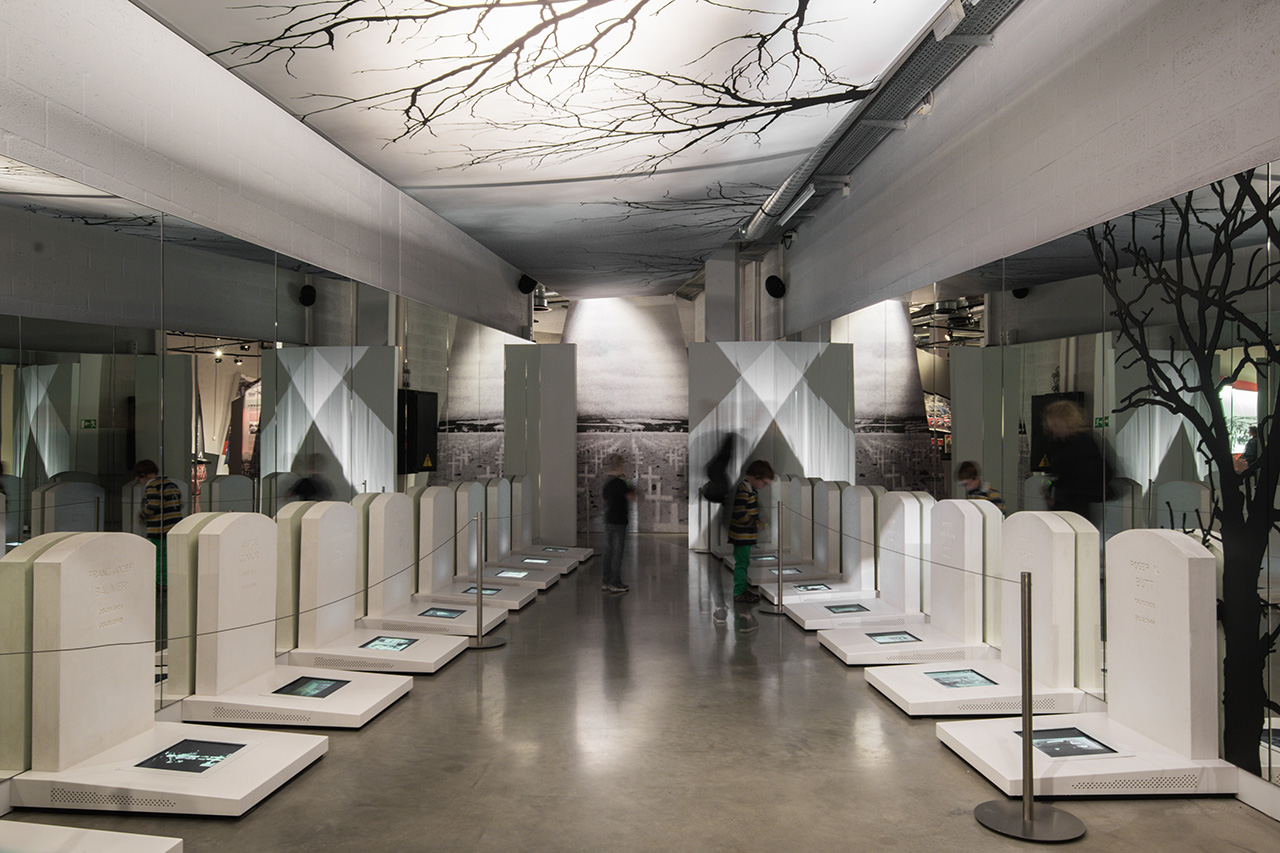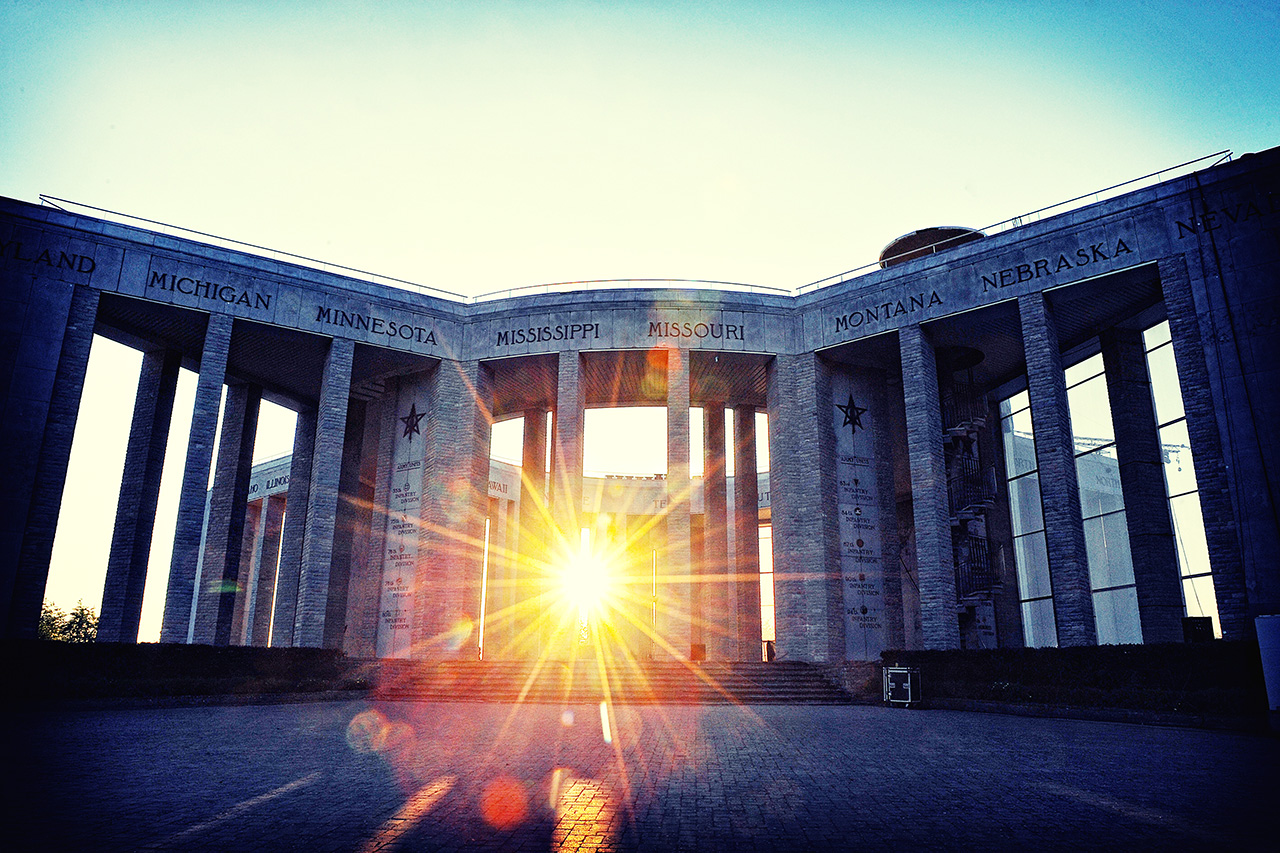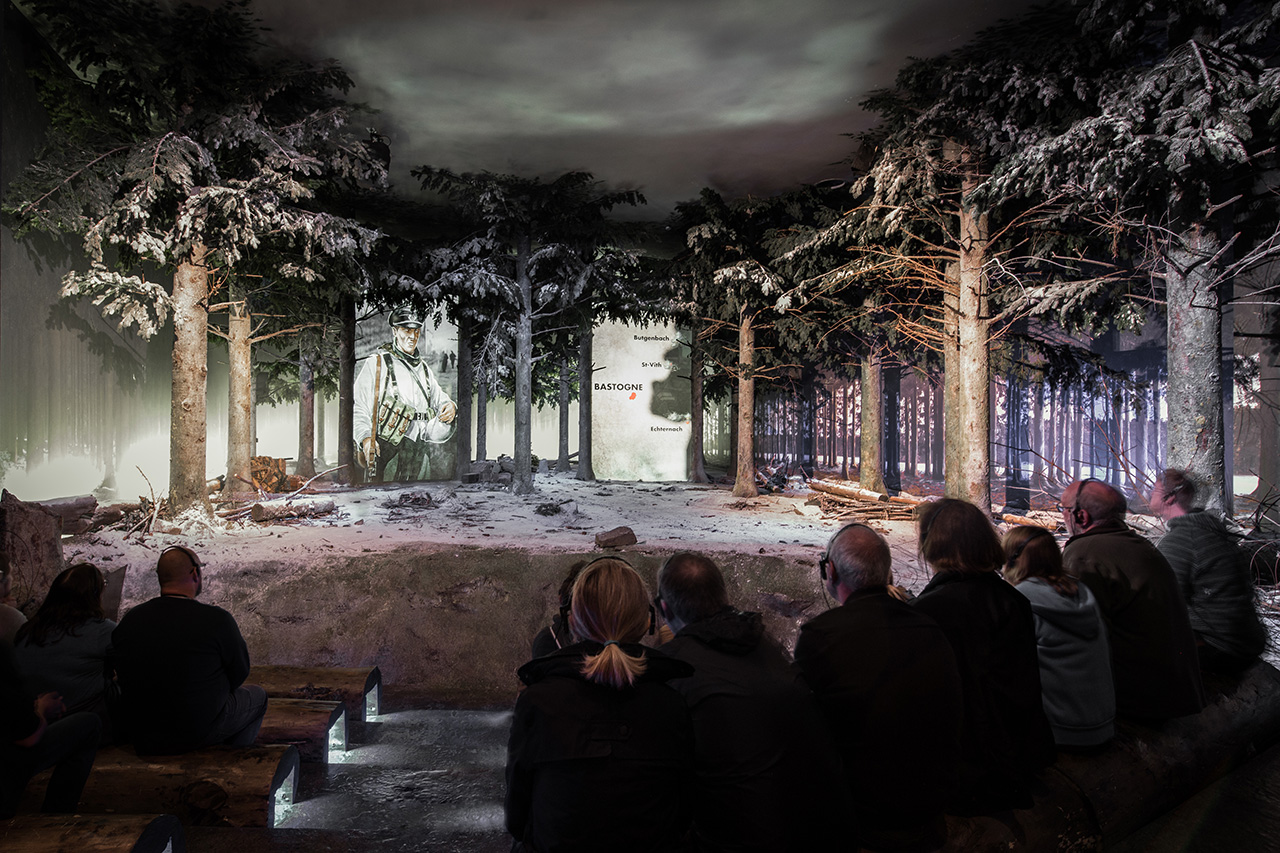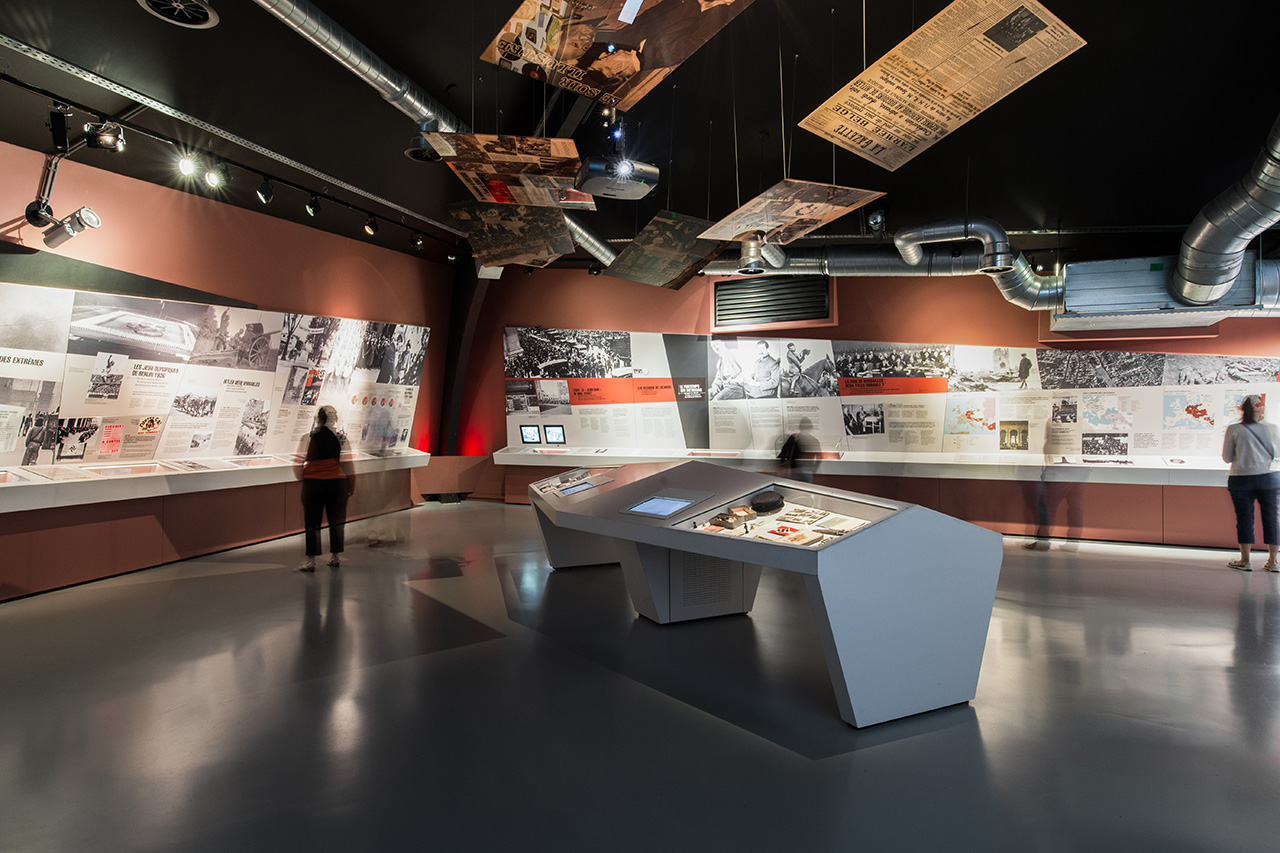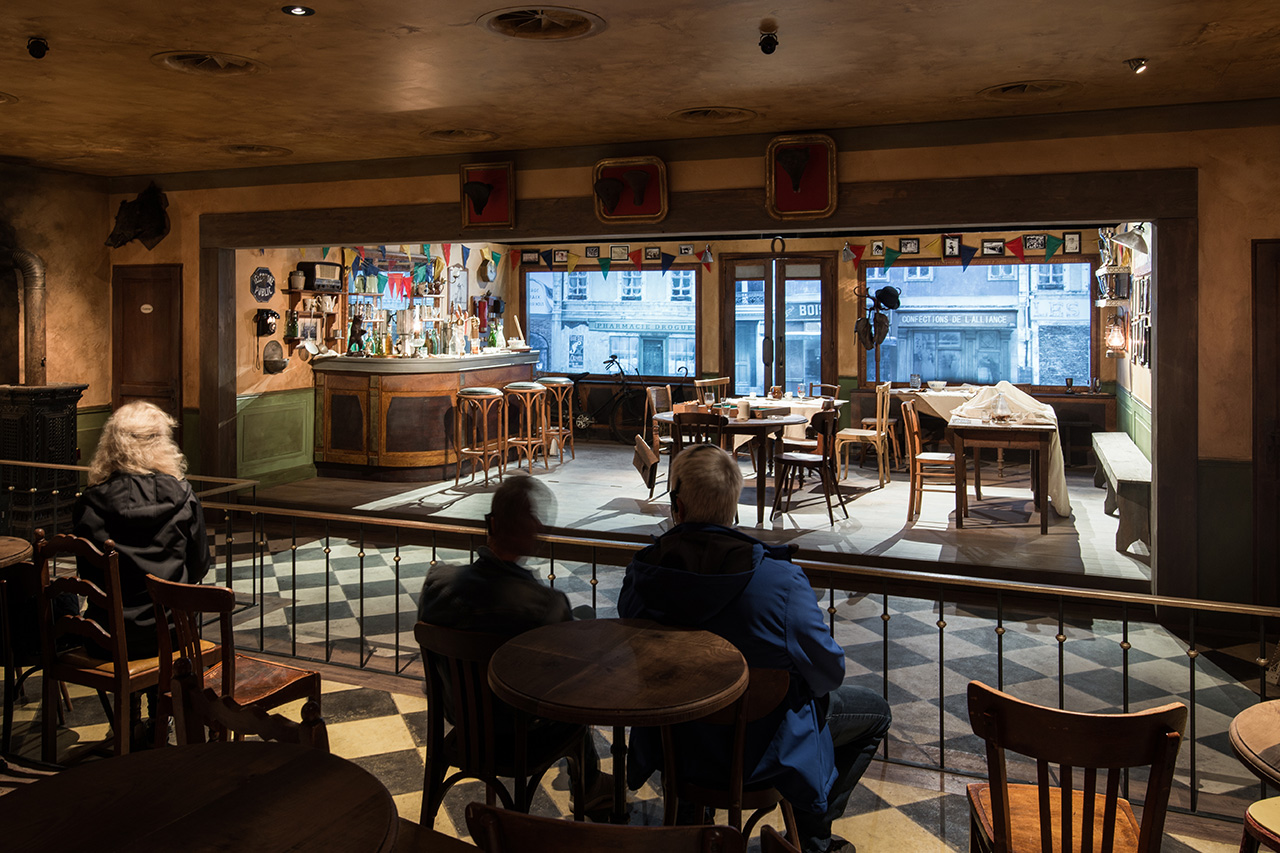 The Bastogne War Museum is part of the Liberation Route Europe, an international circuit of remembrance in constant development which retraces the important stages of Europe in 1944-1945.
This unique memorial center is dedicated to the Second World War through the special history of the Battle of the Bulge. The visitor is immersed in an experience thanks to three multi-sensory shows that follow the journey of four characters at the heart of the conflict.