A picturesque restaurant with the atmosphere
of the old tannery
The restaurant invites you to spend the summer evenings in the open air, tasting the local cuisine, the wines of the Luxembourg Moselle, and the local beers.
The restaurant is located in a picturesque and quiet setting and the vaults and stone walls of the former tannery provide a unique atmosphere.
Our new chef and his team are proud to showcase fresh, seasonal, and local products. Their creativity invites you to travel to the world of flavors.
An attentive service, as well as a warm welcome, contribute to making you spend a pleasant time with friends or family.
The restaurant is located on the ground floor and is wheelchair accessible.
We invite you to book your table in advance.
Les chiens sont les bienvenus dans notre hôtel, mais ils ne sont pas autorisés à entrer dans le restaurant ou la salle de petit-déjeuner.
Restaurant opening hours :
Lunch: Sundays and Mondays from 12:00 to 2:30 pm
Dinner: 7 PM to 9:30 PM
Closing days : Tuesday and Wednesday
Restaurant opening hours starting from 31.08.2020:
Every day (Monday through Sunday) from 12 PM to 2 PM and again from 7 PM to 9:30 PM
Closing days: Tuesday and Wednesday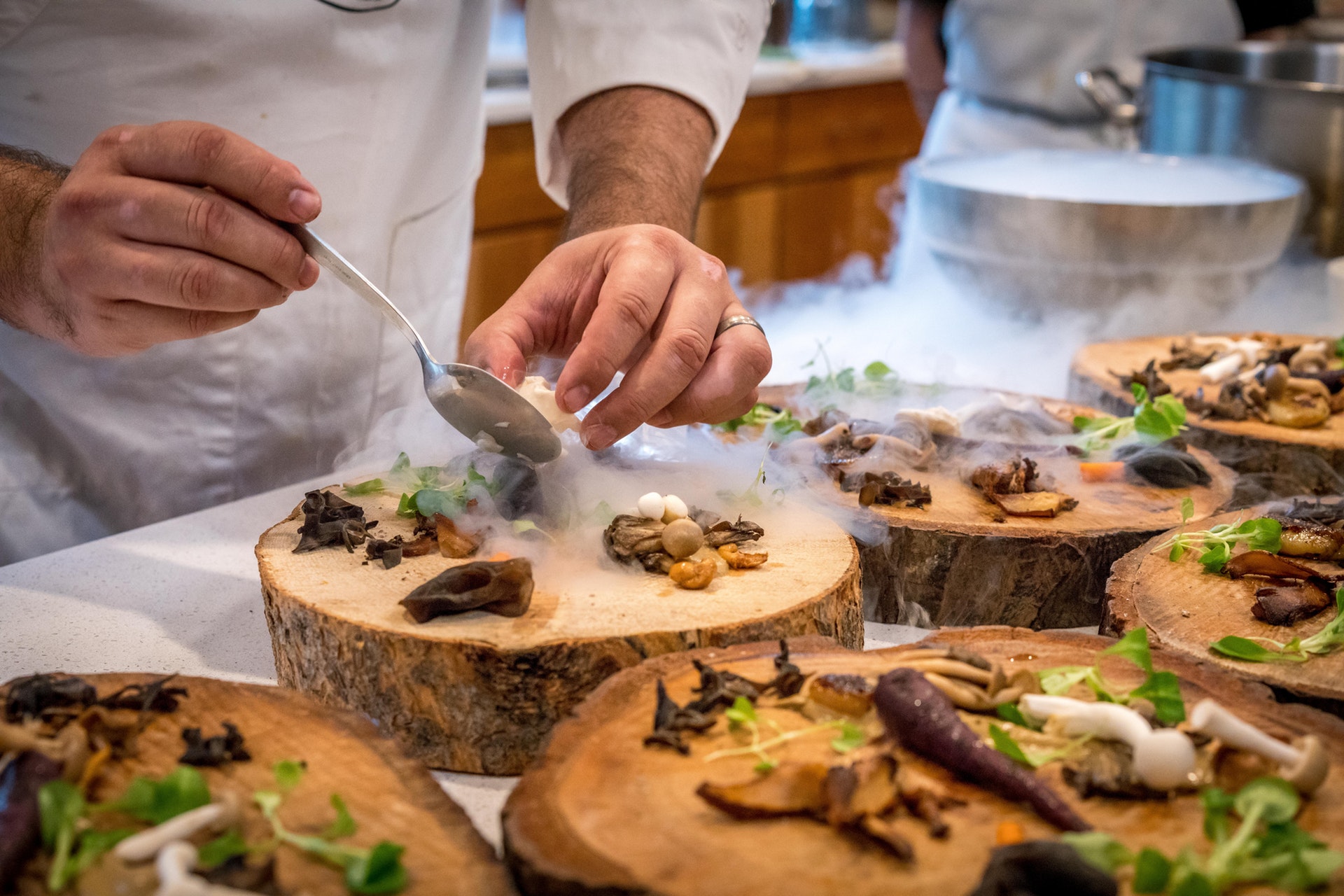 Menus
Whether you're dining with your partner, family or friends - one of our menus will surprise you.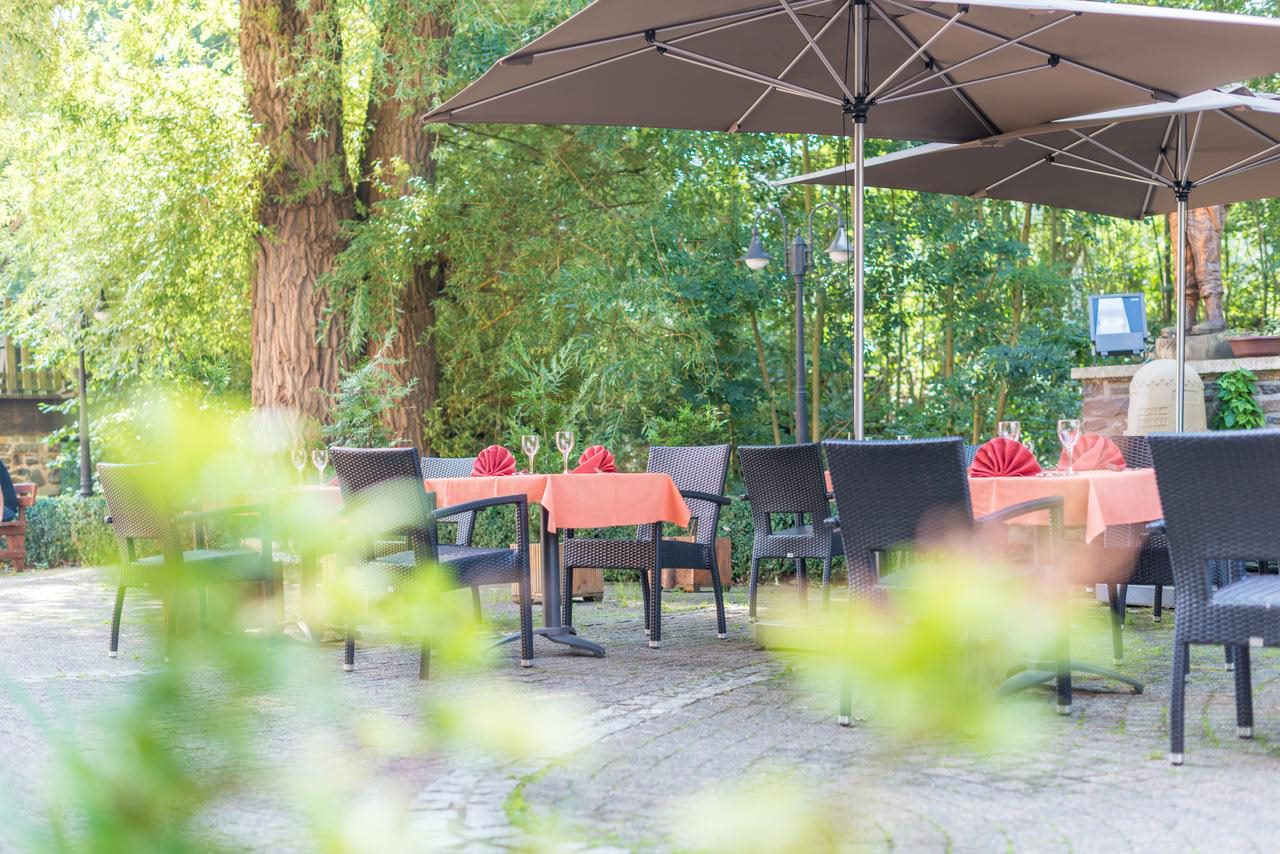 Our seasonal menu
Discover the seasonal menu, the local dishes, and the chef's suggestions. Each season has its own culinary experience. Let yourself be spoiled and enjoy the moment!




The restaurant
We speak:
French, German, English, Dutch
We accept:
Cash and debit/credit cards