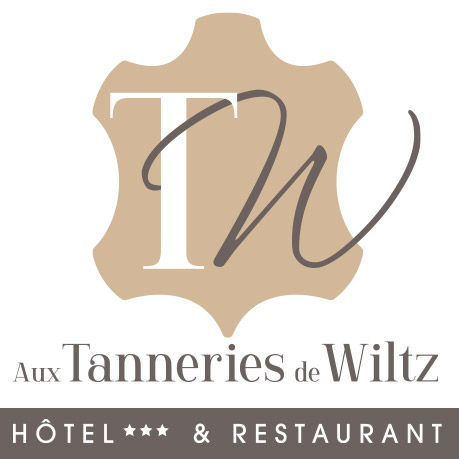 Hôtel de Charme & Bien-Être

Hôtel & Restaurant de charme mettant à l'honneur nature, tradition, région, produits frais et du terroir. Les espaces verts et calmes, le confort, une ambiance conviviale et un accueil chaleureux rendront votre séjour des plus agréables.

The town of Wiltz, located in the heart of the Luxembourg Ardennes in the north of the Grand Duchy, is surrounded by wild landscapes, wooded hills and calm valleys. And let's not forget the magnificent Haute-Sûre natural park with its 380 hectare lake.

Discover the countless castles and fortresses in the Eislek region, including Wiltz, Vianden, Bourscheid, Clervaux, etc.
Our restaurant is located in the oldest part of the 18th century building. Take a seat in a romantic and warm atmosphere and enjoy the vaulted stone room of the old tannery which faces the terrace overlooking the river.
Come and celebrate many events at Aux Tanneries de Wiltz: weddings, baptisms, family celebrations, birthdays, parties with friends.