Nature
The Our Valley, Eislek, the Luxembourgish Ardennes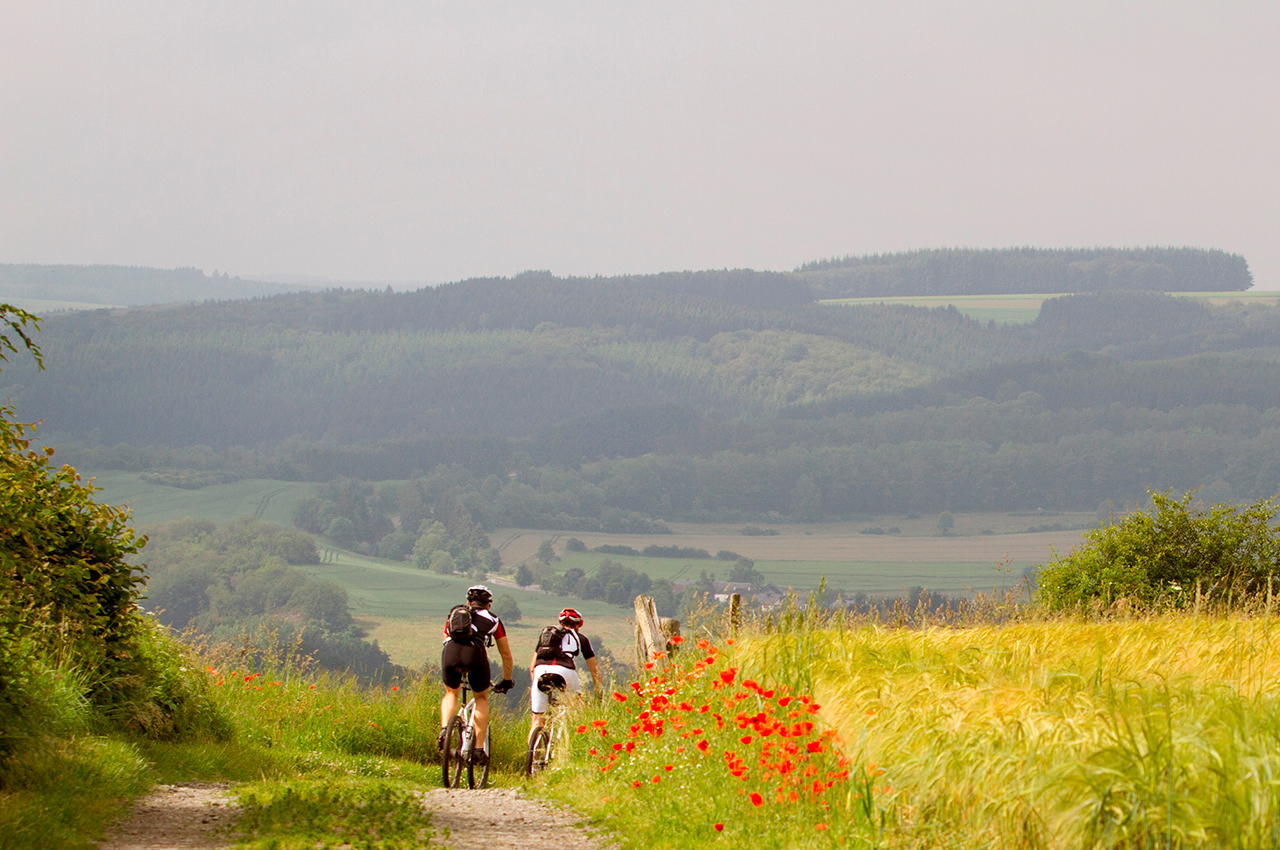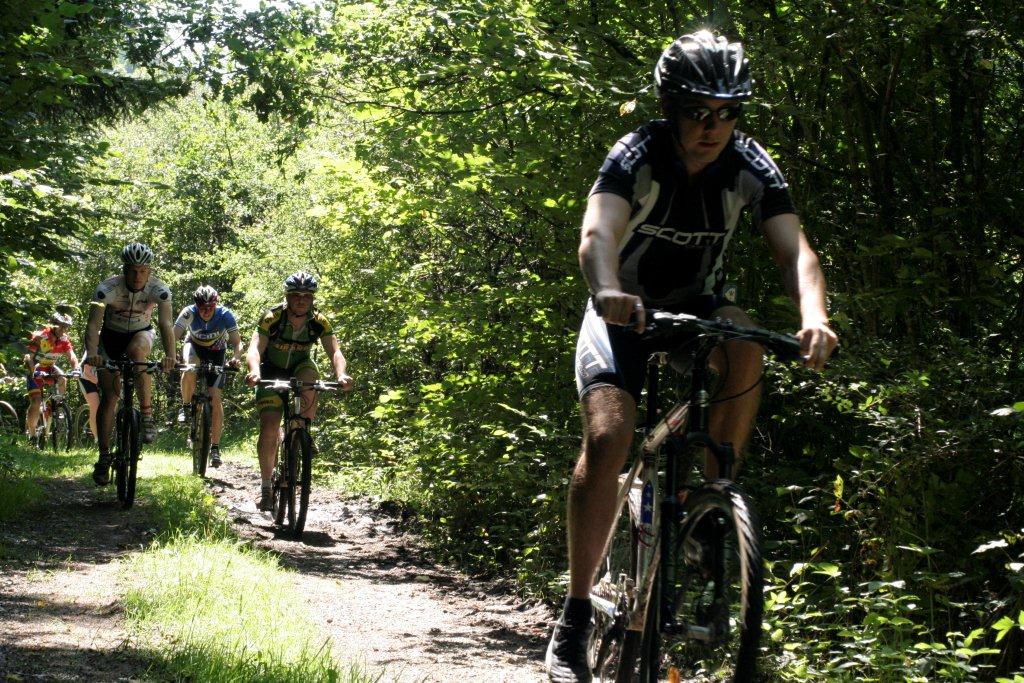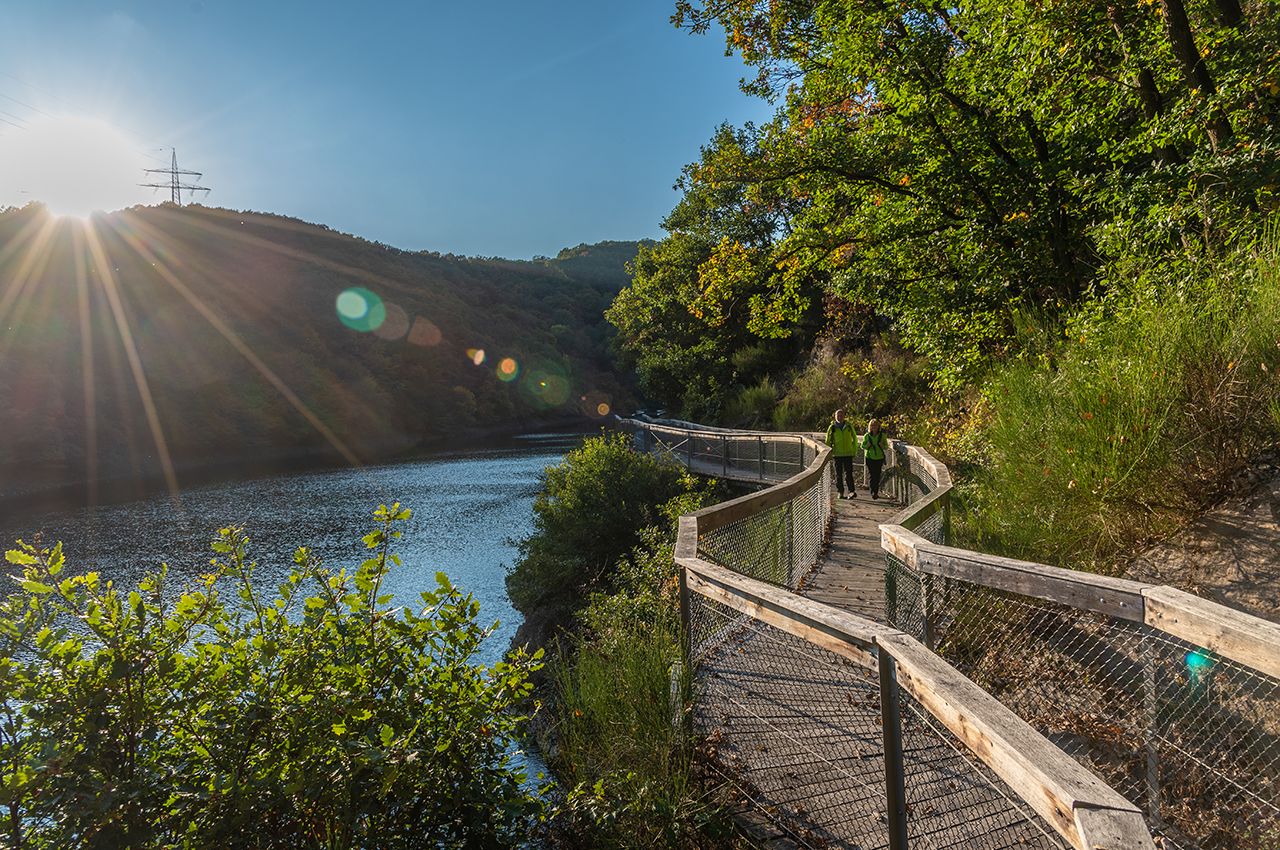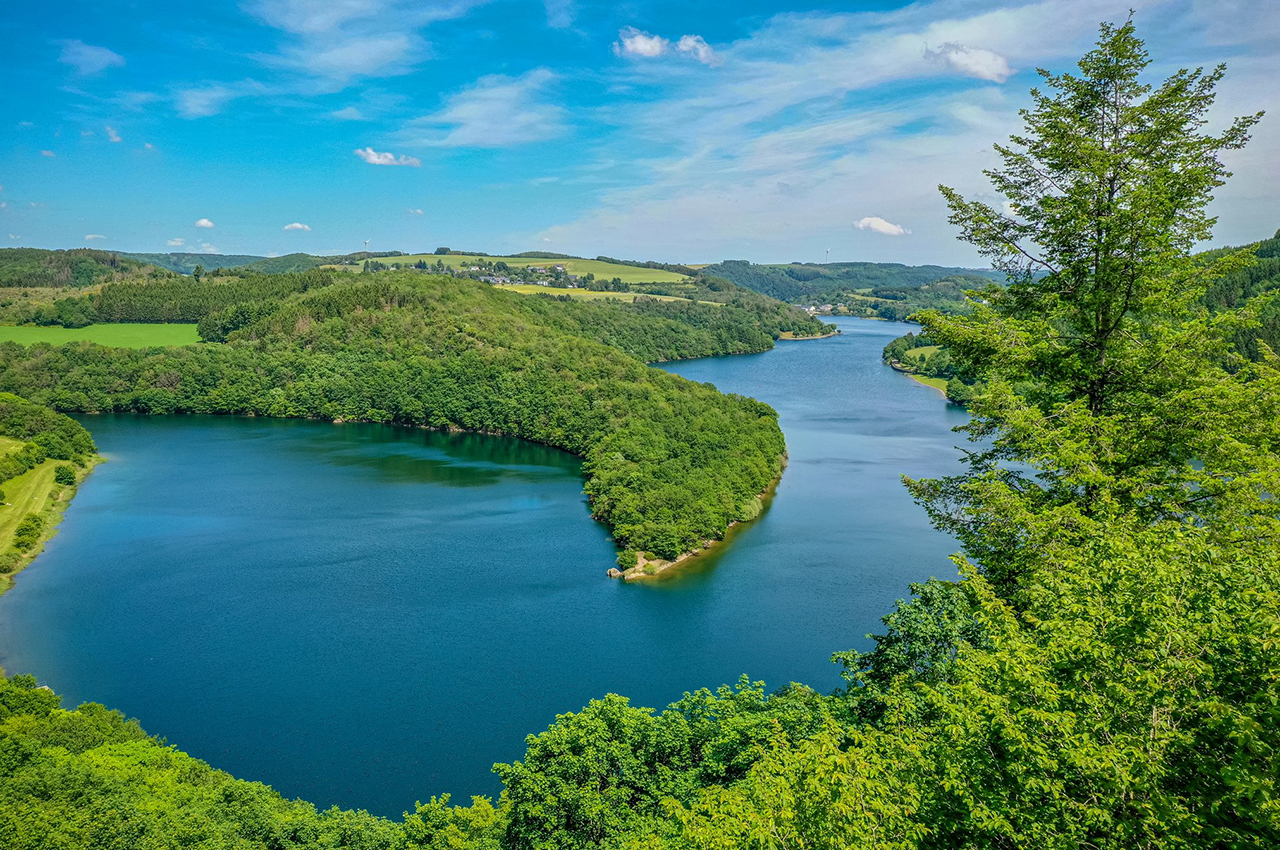 Wiltz and its surrounding area are unparalleled when it comes to breathtaking nature.
Situated in the heart of a romantic landscape of forests and hills in the Ardennes, close to the lake and the natural park of the Haute-Sûre, Wiltz has become a fascinating travel and excursion destination in the north of the Grand Duchy of Luxembourg.
The capital of the Ardennes is located at an altitude of 320-500m and is made up of two different towns: "Wiltz Haut" and "Wiltz Bas".
The upper town, with its Renaissance castle, is built on a rocky promontory. The lower town lies in the valley on the banks of the Wiltz river.
In all seasons, the locality offers leisure, rest, and culture to suit everyone's tastes.
Consultez certains des liens suivants : forêts avoisinantes, chemins de randonnée, randonnées cyclistes, le lac de la Haute-Sûre, le parc naturel de la Haute-Sûre.